Dinara Asadulina
Dinara received a BA in English from Saint Petersburg State University, an MPhil in Education from the University of Cambridge, and is doing an MFA in Writing from Pratt Institute. Since 2012 she has been a co-founder and director of
Plombir School
, an independent progressive school in St.Petersburg, working with children from low-income and marginalized communities. She writes from North London where she lives.
Anthony Tino
Born in 1989 in New York, Anthony Tino is a creative producer and curator based in London, England. Tino is the co-founder of platforms such as Endless Editions and Fully Booked, projects which have enabled the publishing and dissemination of books by international artists at all stages of their careers. From 2017 – 2019 Tino co-directed the Fully Booked Dubai Art Book Fair, which primarily focused on highlighting works from the Middle East, North Africa, and South Asia. Tino received his BFA in Printmaking from SUNY New Paltz in 2012, and is currently working towards earning his MA in Arts Administration and Cultural Policy at Goldsmiths, University of London.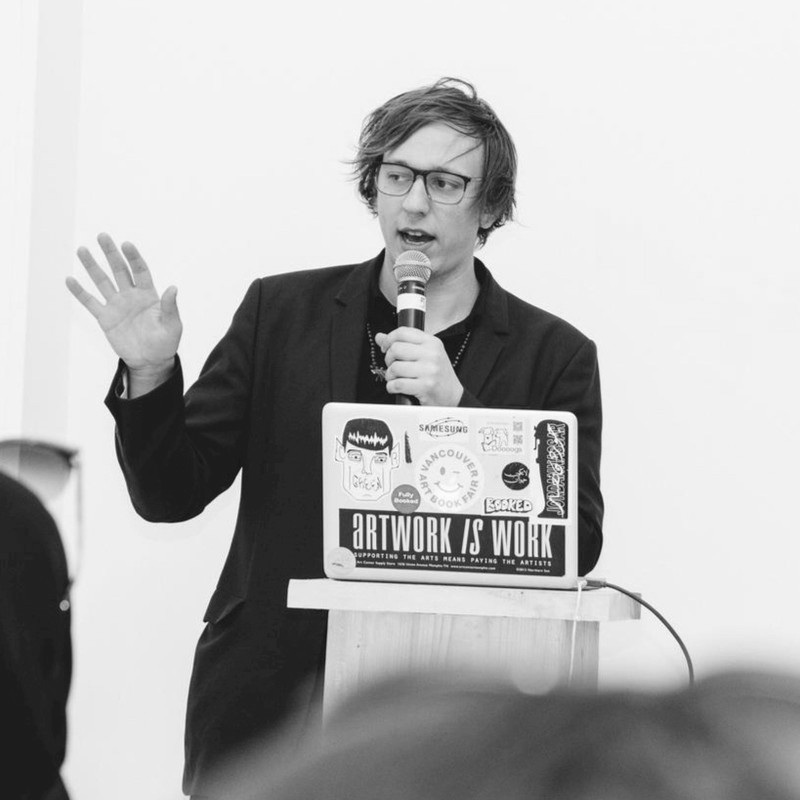 Christos Kakouros
Christos completed a BA (Hons) in Architecture from the University of Westminster and an MPhil in Architecture and Urban Design from the University of Cambridge. Before Another Book Collective, his research and architecture were focused on urban resilience and new forms of agency. He worked on the public courtyard and gallery at V&A Museum in London, MAAT Museum in Lisbon, and Maggie's Center in Southampton. Christos is an artist and an architect based in North London.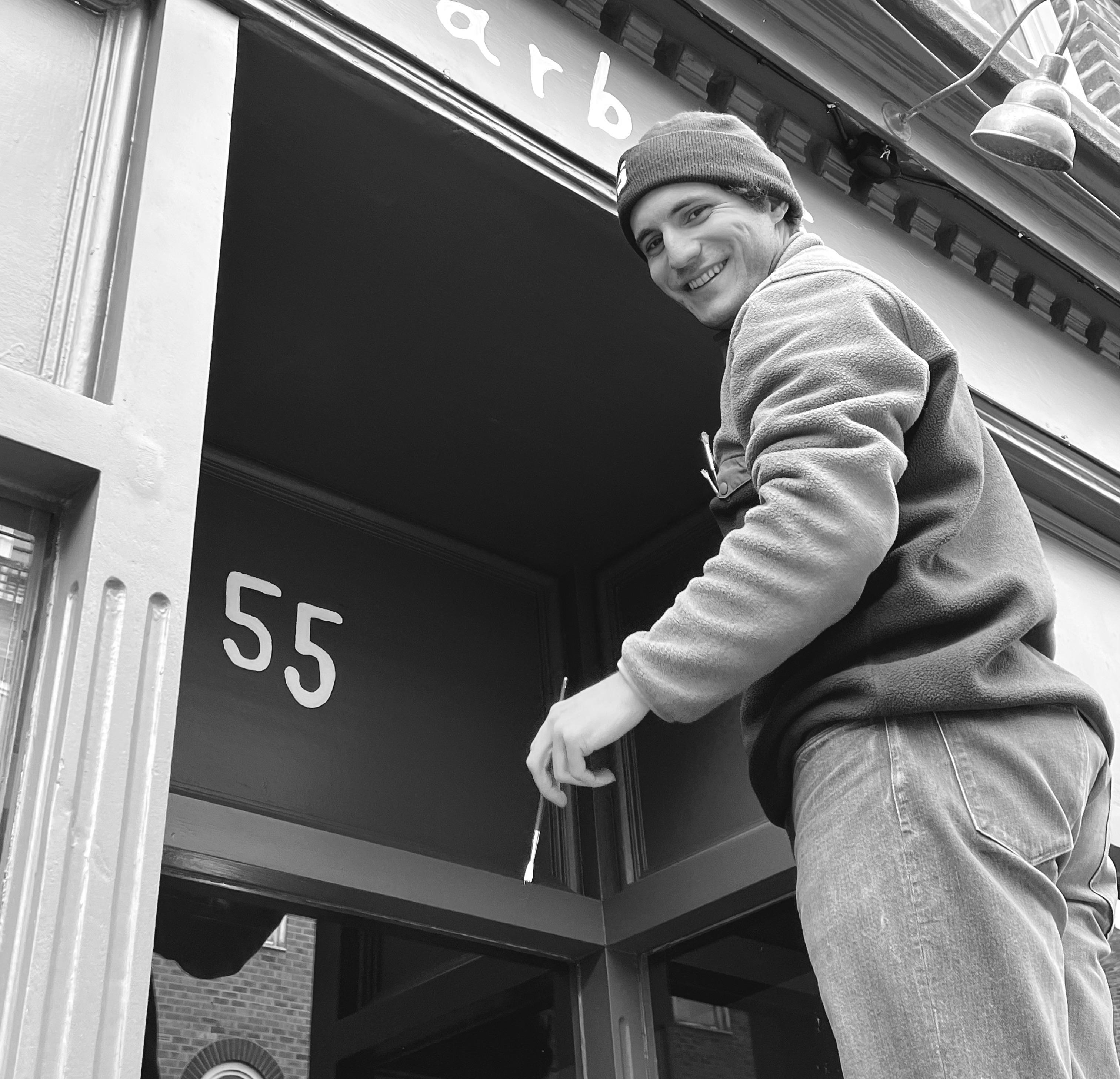 David McEwen

David grew up in Colombia, Panama, and the United States before enduring his teenage years in Reading, Berkshire. He studied architecture and urban design at the University of Edinburgh, the Bartlett and the University of Cambridge. From a young age, he has been obsessed with short stories and mythologies - a fascination he explored in his thesis at Cambridge where he recorded the mythological spaces of the Latin American community in London. David was invited to present this work at the RIBA and in 2019 was recognised by Wallpaper+ magazine as one of the world's most exciting architectural talents. Following a successful crowdfunding campaign and the award of a grant from the Royal Society of Arts, David and two friends designed a community plan for a Latin American market in Tottenham. The scheme was featured heavily in the press (including an interview on Italian TV!) and he was invited to present the plan at the United Nations in Geneva.
Haris Baskozos

Haris Baskozos is an artist and architect from Athens, Greece. He studied architecture and then started making art. His studio is located in Mets, Athens.